Sinister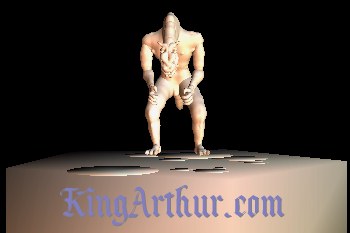 Click here for Sinister -- Part 2 (MPEG1)
Click here for Sinister (Real Player Streaming Video) or Download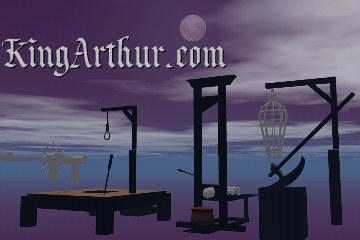 Ya know...
It's really something sinister,
When you can't trust your own minister.
The blame for being sinister,
They can not transfer.
Will their god administer?
---
---
© 2002 KingArthur.com / Membrane.com
These graphics, images, text copy, sights, sounds or other media may not be used without our expressed written consent.